T

his page is for reminders of Covenants and Restrictions some may not be aware of. Keep in mind that the rules and regulations of the Homeowners Association are designed for the good of all homeowners and the community.
---

The ARC has exclusive jurisdiction over all original construction, modifications, additions and alterations on any portion of the properties. This means that all new construction must be approved before any excavation or construction takes place. An application form must be completed and submitted along with a copy of the construction plans and a proposed plot plan.
---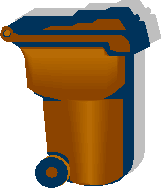 All garbage cans, above-ground tanks, and other similar items shall be located or screened so as to be concealed from view of the front of the Lot. This means that, except for the day trash is picked up by our trash removal service, all trash containers are to be located so they are not able to be seen from the street from the front of the house. Many homeowners store their containers in their garage. As an alternative, one might use natural shrubbery as a screen.

Trash containers may be placed curbside for pickup, either in the morning of pickup or after 5:00 pm on the day prior to the scheduled pickup and should be removed by 7:00 pm on the pickup day.
---

All automobiles shall be parked only in the garage or in the driveways. All other vehicles, campers, boats, trailers, etc. must be parked entirely in a garage or within a side or back yard totally screened from view. Vehicles should not be parked on the streets overnight.
---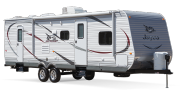 All commercial vehicles, tractors, mobile homes, recreational vehicles, trailers (either with or without wheels), campers, camper trailers, boats and other watercraft, and boat trailers must be parked entirely within a garage or within the side yard or back yard of a Lot totally screened from view unless otherwise permitted by the Board.
---

Common household pets such as dogs and cats are not to exceed a total of four per household. Pets shall not be permitted to roam free. Whenever dogs are outside a lot, they shall be confined on a leash held by a responsible person.
---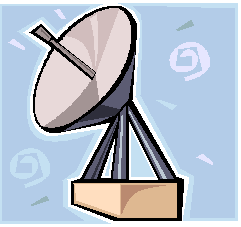 No exterior antennas, satellite dishes, etc. shall be allowed without prior permission of the ARC. However, satellite dishes measuring two (2) feet or less in diameter are permitted to be placed on the Lots as long as they are screened from the view of neighboring Lots.
---

Seasonal Christmas exterior decorative lights may be used between the first day after Thanksgiving and January 10 only. Note: This is a change to the Covenants.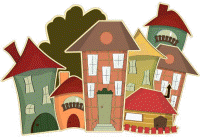 Cleveland Hall
Homeowners Association
Old Hickory, Tennessee
---
Property Management
By
Ghertner & Company
50 Vantage Way
Nashville, TN 37228
Community Manager
Dorothy Ratliff
(615) 255-8531
Ext 1446
Jay Scott
(615) 502-2858
---
Copyright (c) 2007-2023
All rights reserved.
Last update:
April 25, 2023