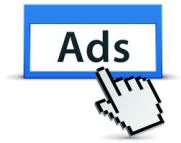 T

his page is for homeowners to list items and services they would like to sell. Send an email with the text of the ad. Photos may be attached to go along with the ad.
Do You Need New Street Address Numbers or Your Mailbox and Stand Needs Painting?
Remove plate, clean old numbers, refurbish and paint street number plate, add replacement numbers and reinstall plate: $35.00
Paint mailbox and stand: $15.00
Apply Bird-X Bird Repellant Jel to keep birds away from the mailbox stand.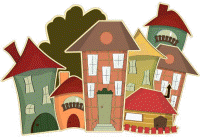 Cleveland Hall
Homeowners Association
Old Hickory, Tennessee
---
Property Management
By
Ghertner & Company
50 Vantage Way
Nashville, TN 37228
Community Manager
Dorothy Ratliff
(615) 255-8531
Ext 1446
---
Copyright (c) 2007-2019
All rights reserved.
Last update:
July 12, 2018